We custom make everything from Cakes, Pies, Cookies, Tarts, Cupcakes, Cheesecakes, Biscotti, Brownies and Blondies, and so much more!  The best way to know what we are baking now is to give us a call or send us an email.  We make a huge range of desserts so let us know what you want and we can work with you to make it happen.   Below is a small sampling of the types of Pies, Cakes, & S'More that we make.  If you don't see your favorite on the list, just ask!
We  also offer Corporate Gifting, Gift Baskets, and Gift Bags.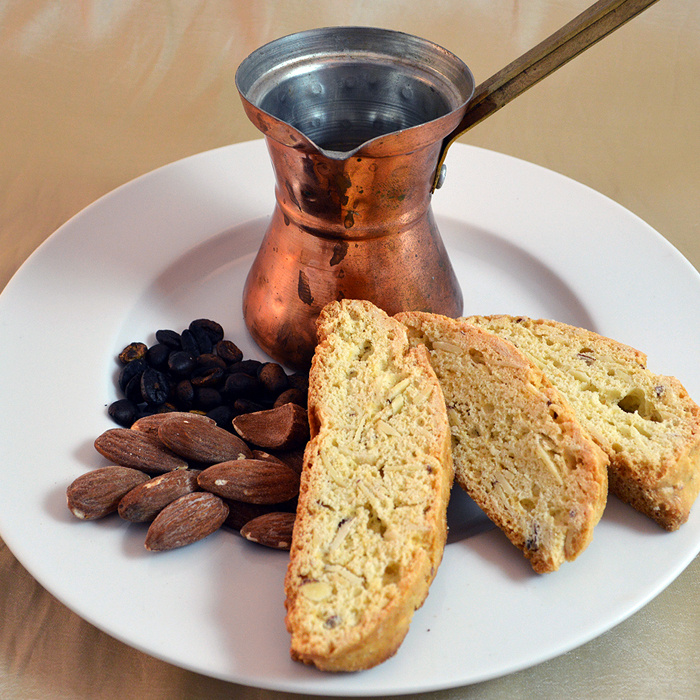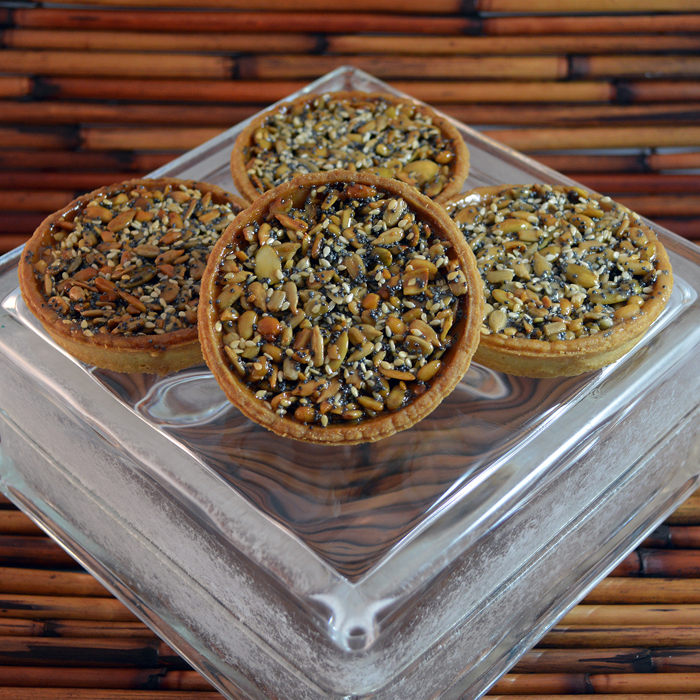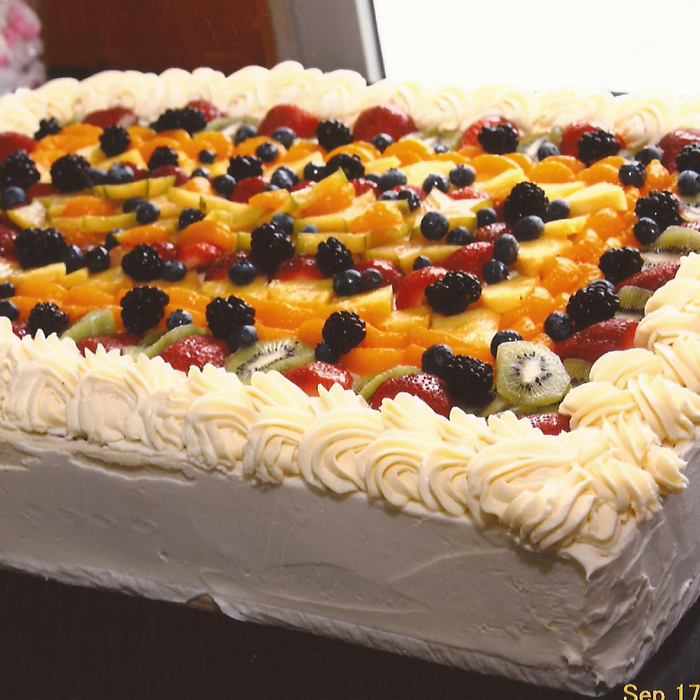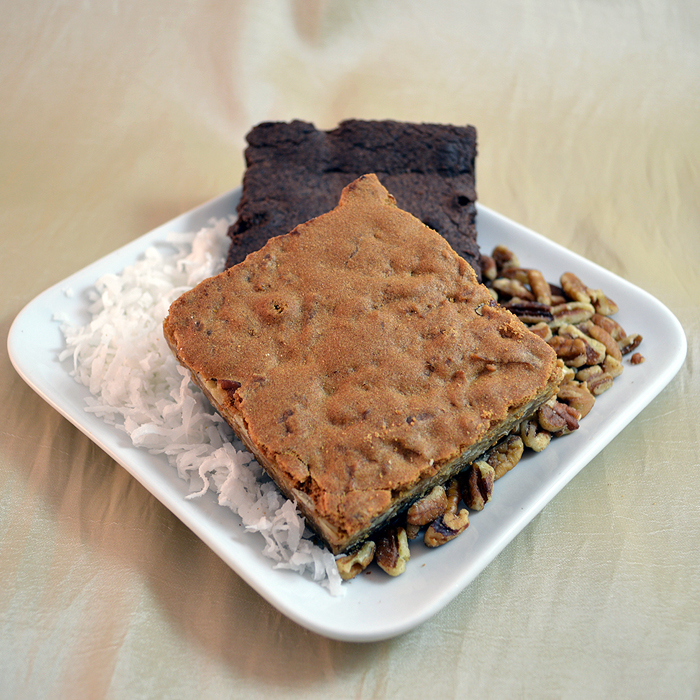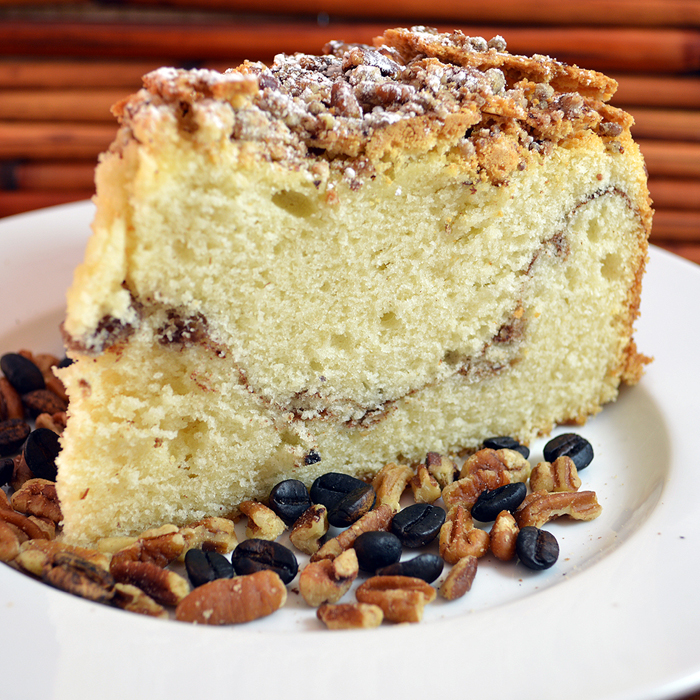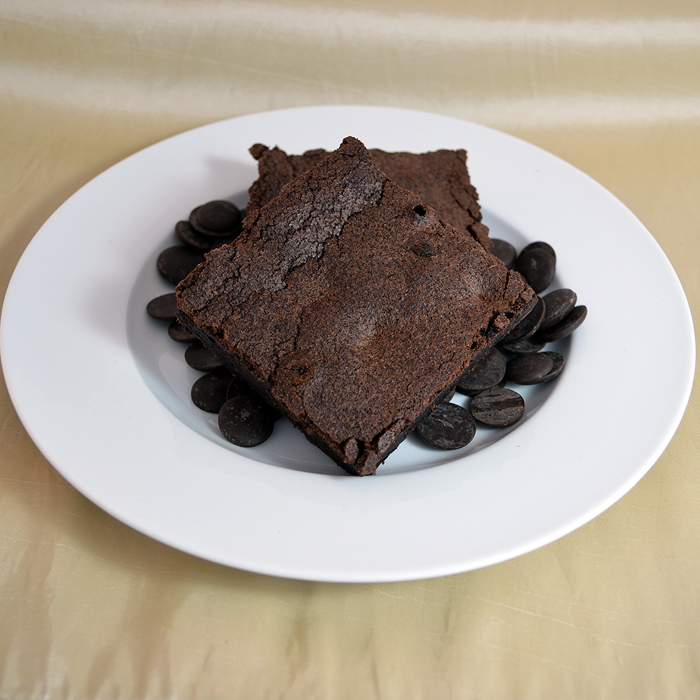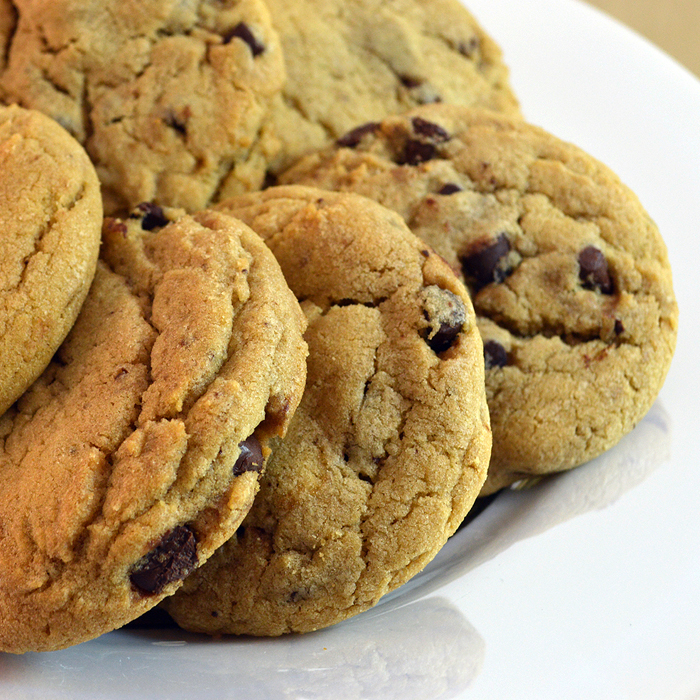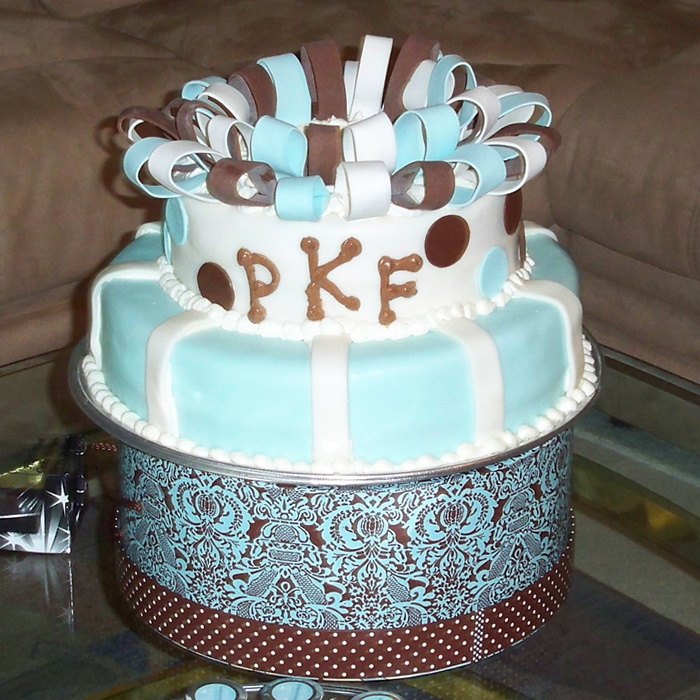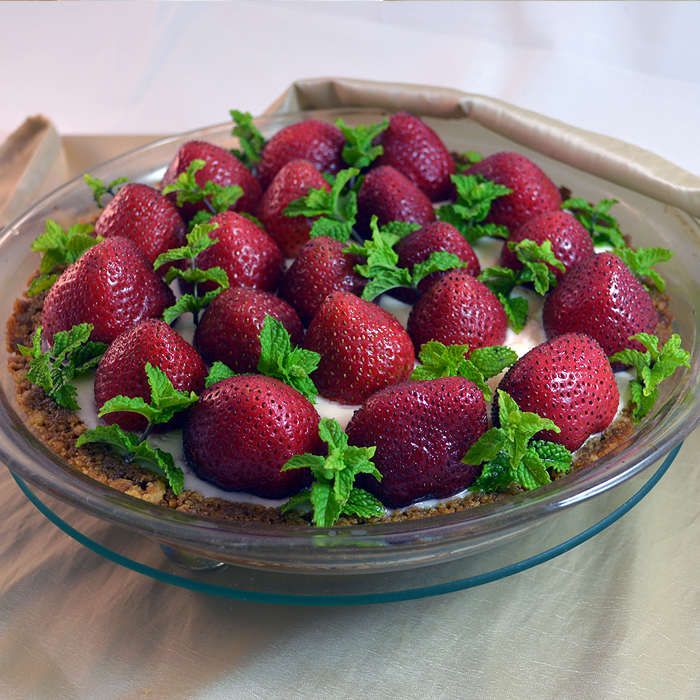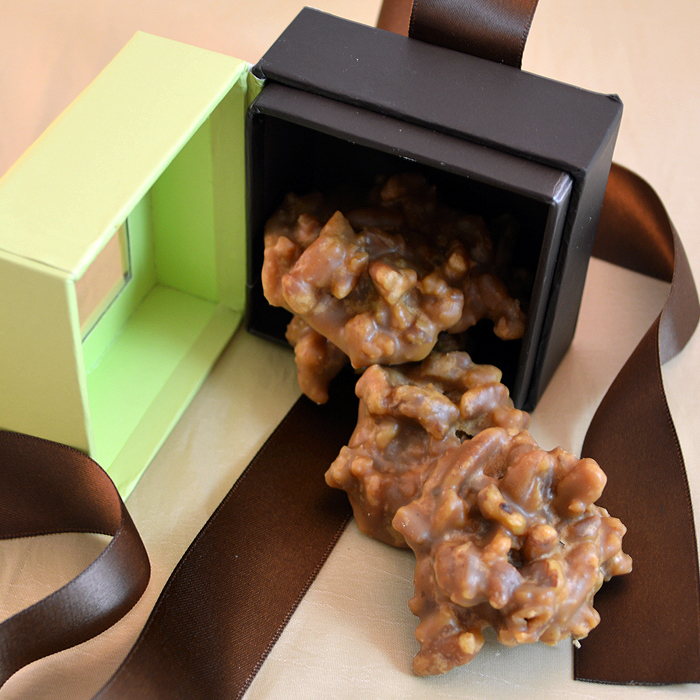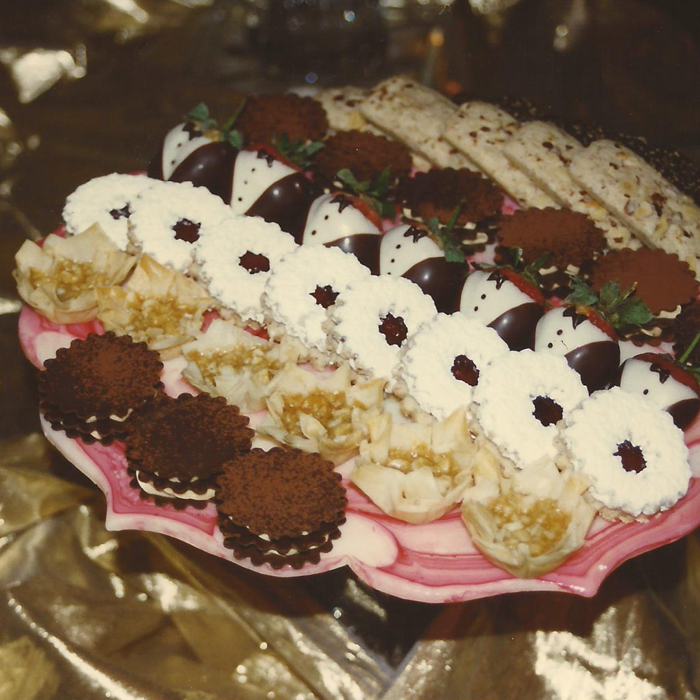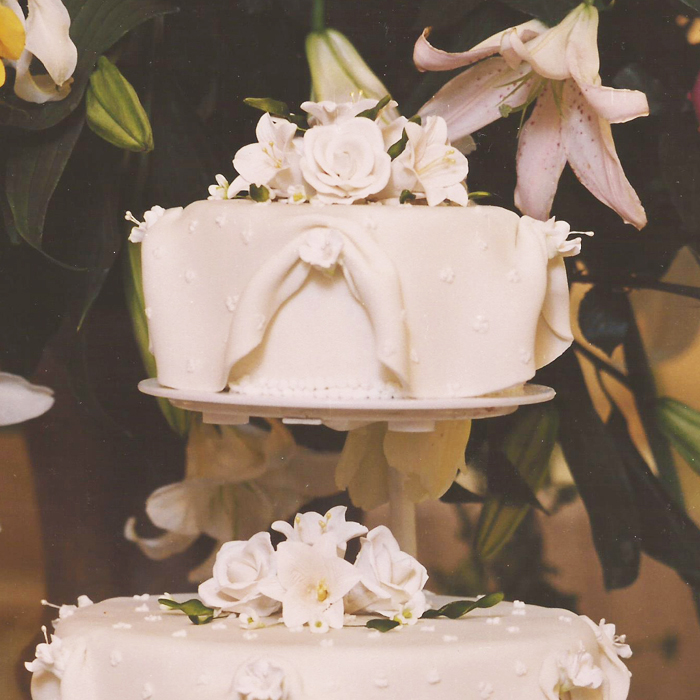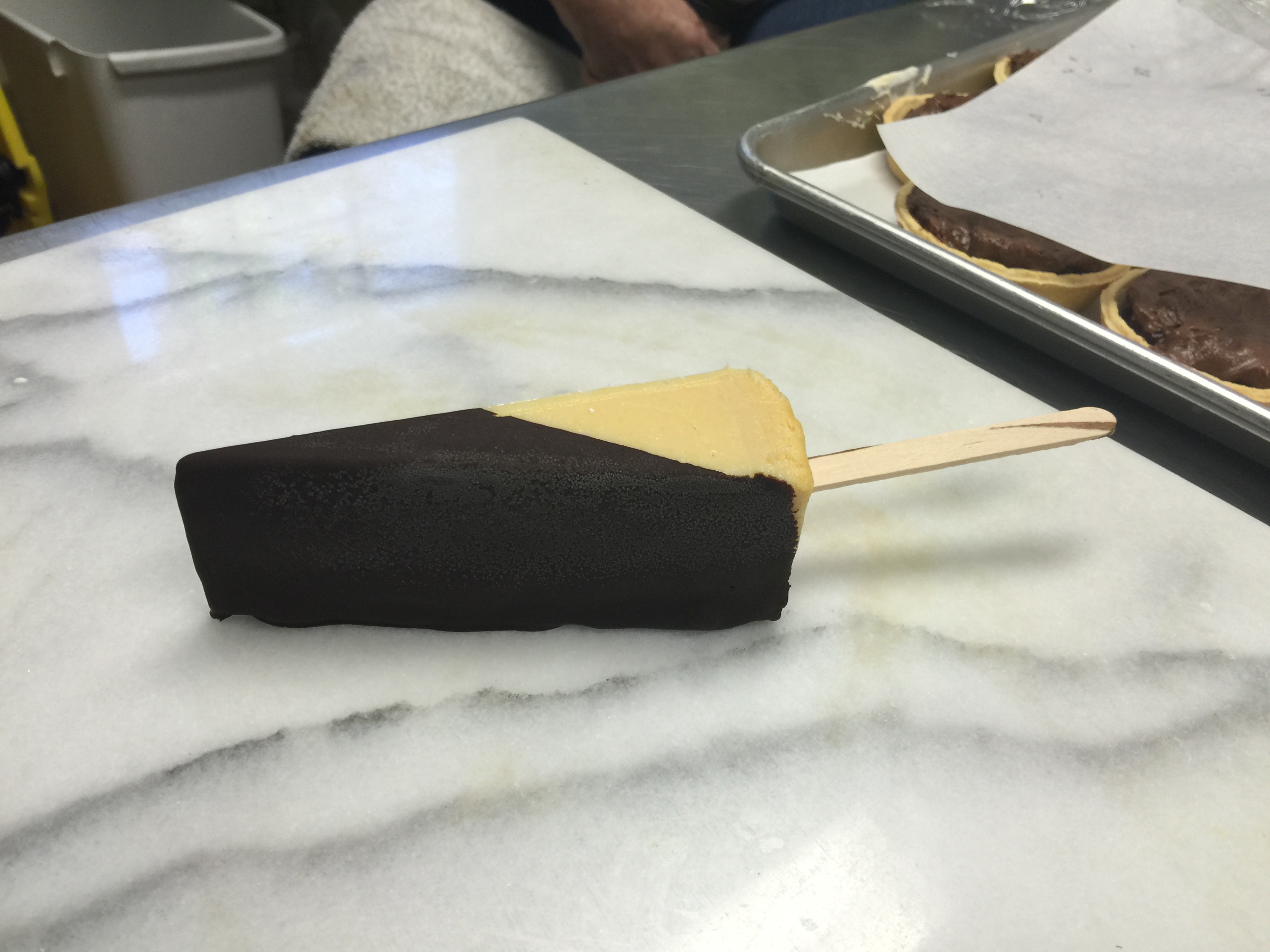 Here is a sample of some of what we can make for you, but if you don't see what you are looking for give us a call:
Cakes & Breads: Wedding Cakes, Sour Cream Pound Cake, Apple Spice Cake, Deep Dark Chocolate Cake, Pumpkin Bread, Apple Spice Bread, etc.  Muffins: Blueberry, Peach, etc.  Scones: Mixed Berry, Apple Spice.  Tarts: Our Famous Hummingbird tart*, Key-Lime,  Cheesecake, Pecan, and Pumpkin.  Pies:  Key-Lime, Pecan, Chocolate Pecan, Pumpkin. Cheescakes: Pumpkin, Eggnog.  Cookies, Bars & Biscotti: Chocolate chip, Snickerdoodles, Gingerbread, Blondies, Chocolate Chip Brownies, Almond Biscotti, Chocolate Hazelnut Biscotti and other holiday cookies. Tortes: Chocolate Rasberry Torte, Chocolate Ganache Torte, Fresh Fruit Torte.  Other Pastries & Desserts:  Prailines, Special Event Desserts, and more!
As you can see from the sample above our menu is extensive!   If there is something that you want but don't see it here, just give us a call!  +1.843.324.9206  – info@piescakessmore.com
Photography by Jenn Mahoney